Dynamics Therapy Group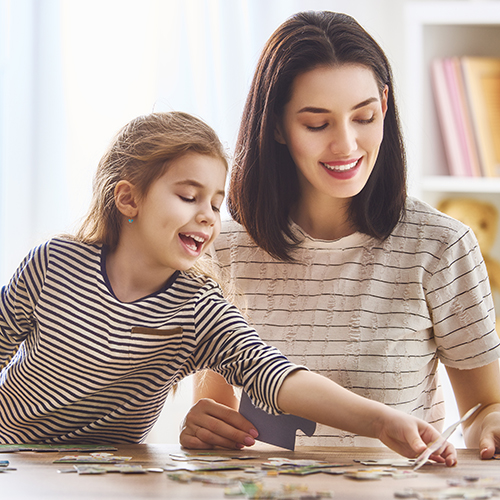 Welcome to Dynamics Therapy Group - your trusted partner for providing Speech Therapy, Occupational Therapy, Educational Therapy, ABA, Psychological Counselling and Psycho-Educational Assessments. We understand the importance of catering to the diverse needs of students and providing them with the support they require to reach their full potential.
We provide comprehensive psychological assessments to identify any underlying issues that may be impacting your students' learning and development.
Our team of psychologists can travel to your school, wherever you are located, to conduct detailed assessments for conditions such as ADHD, Autism, Learning Disorder (e.g. Dyslexia, Dyscalculia), Language Disorders, Developmental Coordination Disorder, Dysgraphia and more. Our extensive reports will provide individualized recommendations for school and home as well as suggest interventions.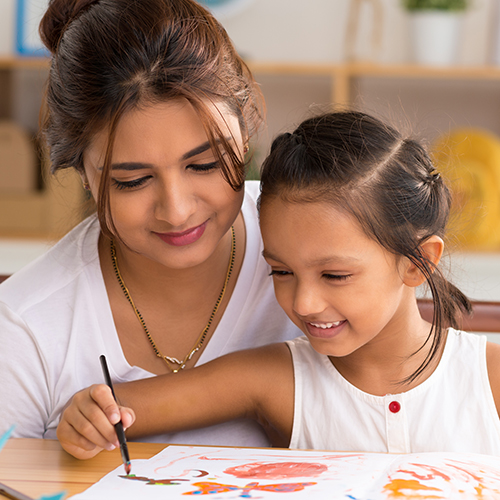 Our experienced therapists are trained to work with children of all ages and abilities. We offer a range of services that can be tailored to meet the unique needs of your school and students. Whether your students require assistance with speech and language development, sensory integration, academic support, behaviour management or emotional regulation, we have the expertise to help.
At Dynamics Therapy Group, we believe that every child deserves the opportunity to thrive. Our mission is to provide high-quality therapy services that help students achieve their goals and build a strong foundation for their future success.