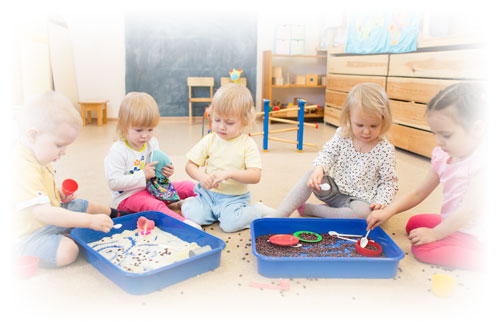 At Dynamics we want to make the therapy process as easy, painless and satisfying as possible. Hence we are keeping all the avenues open to our clients:
The client and the therapist can create a program where the therapist may go to the home, and occasionally the client comes to the centre to receive therapy in a more stimulating and motivating environment. We can incorporate Tele-Health to the program and create a Tailor-Made Program that suits you and family the best.
The Hybrid Program can provide all the advantages of each option:
@Home – at your (or your child) natural environment which will help generalize the skills better
@the Centre – where there is access to many resources and facilities, is out of your or your child's comfort zone, can challenge your child, and elcit different behaviours than at home.
@TeleHealth – where you can just turn on your computer and connect with your therapist without the cost of travel (if you choose the home therapy option) using the computer.
For Adult Services: you can connect to your therapist from anywhere, from home, during your lunch break, at the end of your workday. This makes services more accessible to more clients who can now receive the help they need any time anywhere.
For Pediatric Services: In TeleHealth parents may take a larger role in the therapy process when they may need to be the mediator between the therapist and the child. The computer may serve as a motivating agent to participate in therapy.
This unique way of intervention can benefit from all worlds!