We understand that adjusting to a new school environment can be stressful and challenging for some children, especially children who require additional learning support. We believe that they would benefit from individualised attention and care to overcome certain behavioural, and/or academic and social challenges to thrive in school.
Through our individualised Shadow Support programme, we aim to help children adapt to and integrate seamlessly into their mainstream school environment, and to excel academically and socially at school.
Children We Support
We help children with Autism Spectrum Disorder (ASD), Attention-Deficit/Hyperactivity Disorder (ADHD), medical conditions, developmental delays, and others.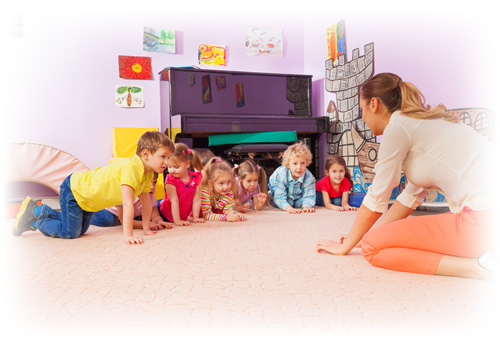 What Does Our Shadow Teacher Do?
Offers personal attention and care to support the child's unique needs and abilities
Provides ongoing feedback on the child's progress
Guides effective classroom learning
Facilitates the child's seamless integration into the school setting
Encourages the child to participate actively in class
Teaches the child essential social skills to build and/or improve social interactions with peers and teachers
Redirects the child back to the task when they lose attention
Co-ordinates with the school, parents and therapists
Works towards the child's independence in school so that shadow support can be reduced over time
Have a chat with us to learn more about our Shadow Support programme and Shadow Teachers.