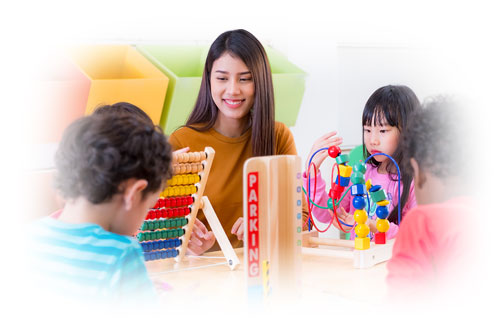 Social Skills Training
Social skills are those communication, problem-solving, decision making, self-management, and peer relations abilities that allow one to initiate and maintain positive social relationships with others.
Deficits or excesses in social behavior interfere with learning, teaching, and the classroom's orchestration and climate. Social competence is linked to peer acceptance, teacher acceptance, inclusion success and post school success.
We provide social skills training via