Behaviour Management Singapore
Behaviour management is about guiding your child's behaviour so that she learns the appropriate way to behave.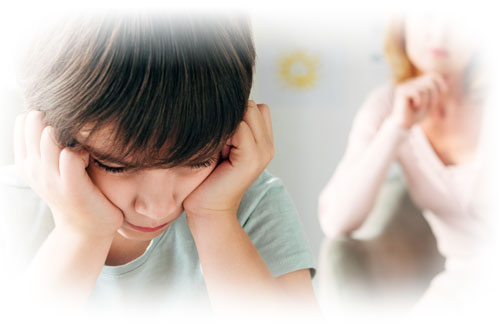 A positive and constructive approach is often the best way to guide your child's behaviour. This means giving your child attention when he behaves well, rather than just punishing him when he does something you don't like.
Reacting to the world around them:
Rocking, hand flapping or other movements (self-stimulating movements)
Not paying attention to things the child sees or hears
Problems dealing with changes in routine
Using objects in unusual ways
Unusual attachments to objects
No fear of real dangers
Being either very sensitive or not sensitive enough to touch, light, or sounds (e.g., disliking loud sounds or only responding when sounds are very loud)
Feeding difficulties (accepting only select foods, refusing certain food textures)
---
---